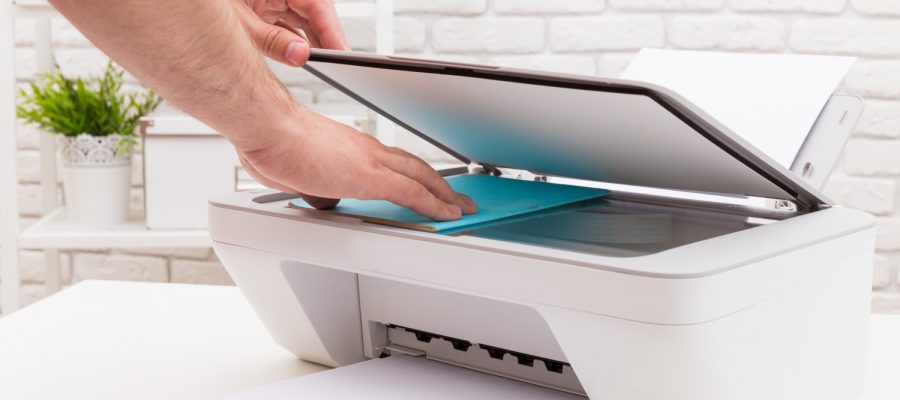 How to determine the best scanners for your needs?
Getting digital copies of documents ensures easy access to information and the best way to convert hard copies to digital is to use a scanner. Adopting the right scanning device involves looking at features like scan speed, document size, resolution, and connectivity.
Accordingly choosing the one fit for the requirement can be done. Moreover, opting for a reputed brand can be a more reliable approach since it ensures good after-sales service.
8 ways to determine the best scanners for your needs
Given below are eight ways to determine and identify the best scanners depending on your needs. If you want the best of the best, opt for the given below points:
1. Objectives and Functions:
Checking the purpose for which the scanner will be used is an important factor to consider before buying a scanner. Find out if making digital documents and images is the goal and what resolutions and color density would work best. Analyzing workflow is also important as it can help determine the speed capable of completing tasks. The size of the scanner and additional features such as double-sided scanning should also be looked into.
2. Dimensions and Mobility:
The size of the scanner is worth considering if you think about where you will use it. For people who have limited desk space, a smaller model might be the best choice. But if you are often out of the office for meetings or site visits, a handy and compact scanner that can fit in a laptop case will come in handy. In either case, it's important to think about the size of the documents or photographs you wish to scan — this may depend upon the scanner's size.
3. Connection Options:
Today, sometimes it becomes necessary to have the right connection options with a scanner due to its usage in the digital age. Few scanners come with a USB port, others assist with the benefit of having Wi-Fi connectivity. We need to consider the devices we are going to connect with the scanner, particularly when you set up a paperless office with cloud storage. Then, a Wi-Fi-enabled scanner will be more useful as it allows for direct upload.
4. Financial Considerations and Cost Efficiency:
Financial decisions and cost-effectiveness are two key things to consider when deciding which scanner to purchase. Make sure the features it offers are within the range of your budget. It may be worth it to go with a more expensive option to keep costly repairs or replacements at bay in the long run. It is advised that one take the time to study both prices and reviews of different items so that an educated choice can be made.
5. Scanning Speed and Capacity:
The speed & capacity of scanning are essential conditions to reflect on particularly in a hectic work-space. Scanners with a high pages-per-minute rate are advantageous when you want to rapidly digitize several pages. On the other hand, an elementary scanner may suffice for infrequent scanning requirements.
6. Features for Image Enhancement:
Using scanners with image enhancement features makes it easier for the user to fix scanned images with just a few clicks. This allows them to correct factors such as dust, faded colors, and misaligned pages. It is very beneficial when dealing with older documents and photos as it ensures quality is retained.
Conclusion
Considering the type of documents and printers is an important prerequisite before you start searching for a compatible scanner. It will be extremely helpful in deciding the appropriate scanner.
Post determining the scanner, it is indispensable to analyze various other scanners to make the best decision. This will guarantee that you are making a wise decision and picking up the scanner, which is apt for your requirements.