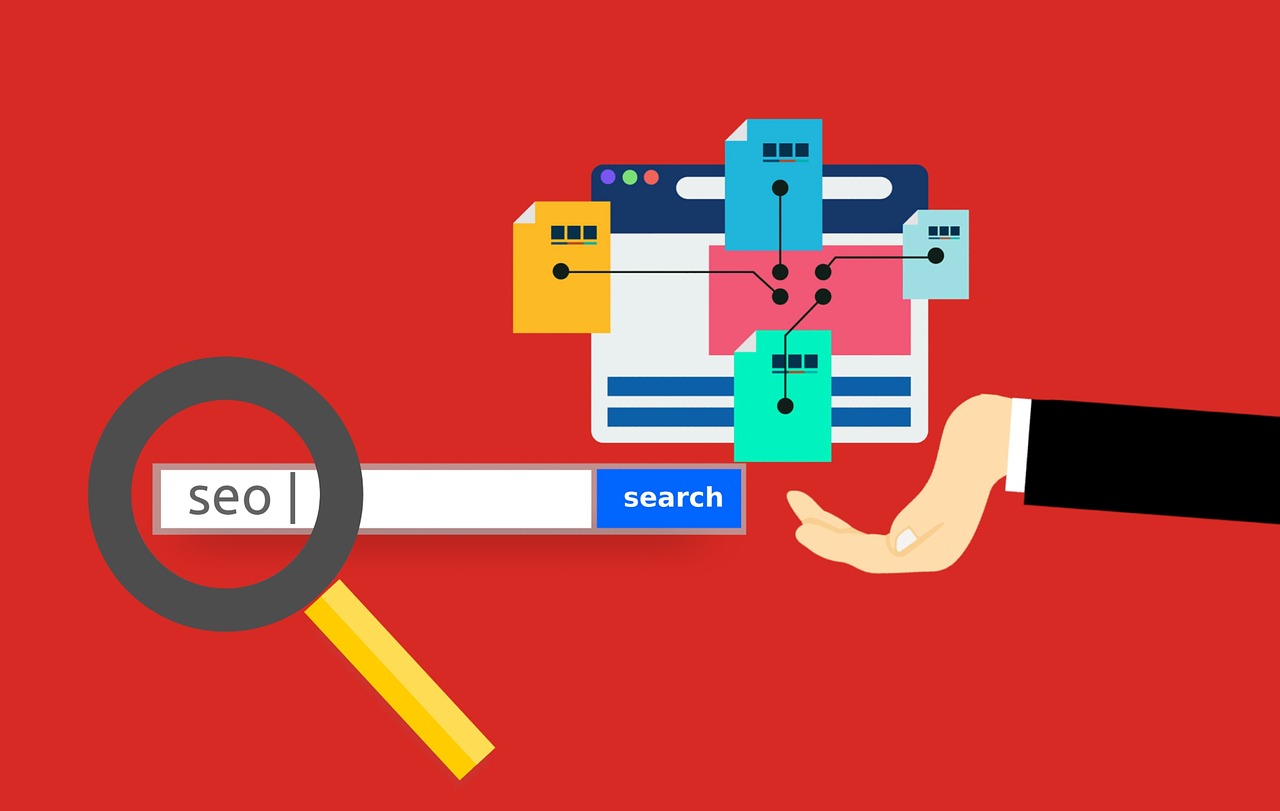 Getting The Most Out Of Your Company Website
When running a business, you will want to make the most out of all your assets, including your company website. You will need to do more than have a fancy looking website with lots of cool images as you will also need to ensure that it gets in front of potential customers. One of the best ways to do this is through search engine optimisation (SEO), which can increase your digital footprint and push you up the search engine rankings. Below are some ways to get the most out of your company website and help drive your business forward and make it a success.
Teach Yourself SEO
Whether you are going to use a digital agency's services, or you are going to look to do your digital marketing internally, you will want to understand how SEO works and what you can do. There are plenty of free resources available online, and you can use websites such as the Moz Blog to start learning everything that you need to know about search engine optimisation and the best ways to do it.
Strengthen The Onsite Of Your Website
When you understand SEO and are ready to start working on your website, the first place to start is with the onsite of your website. The onsite will help to reenforce to the search engines what your website is about and the products and services that you offer. You will need to ensure that things such as Page Titles, H1 Headers, Image Alt Tags, and website content are all unique and contain the keywords that you are looking to target. There is a lot more to do with your onsite that you may need assistance with as you need to ensure that your website is mobile friendly and loads quickly, which you may need a web developer to assist you.
Start Link Building
Building links to your website can be a time-consuming task, which is why many companies will use the services of a reputable agency to assist them with online content marketing. You will need to create unique and informative articles and blog posts that contain your chosen keywords and are relevant to your industry. Once you have the content written, you need to post this on a good authority website relevant to your industry. You can build other links, such as infographics and directory listings, which can increase your sites rankings and overall digital footprint.
Digital marketing can be tricky, and if you do not know what you are doing, you can damage your website's rankings. If you are busy running your business and struggle to make the time to sort out your online marketing, consider using a reputable agency that can help drive traffic to your site and ensure that your business is a success.