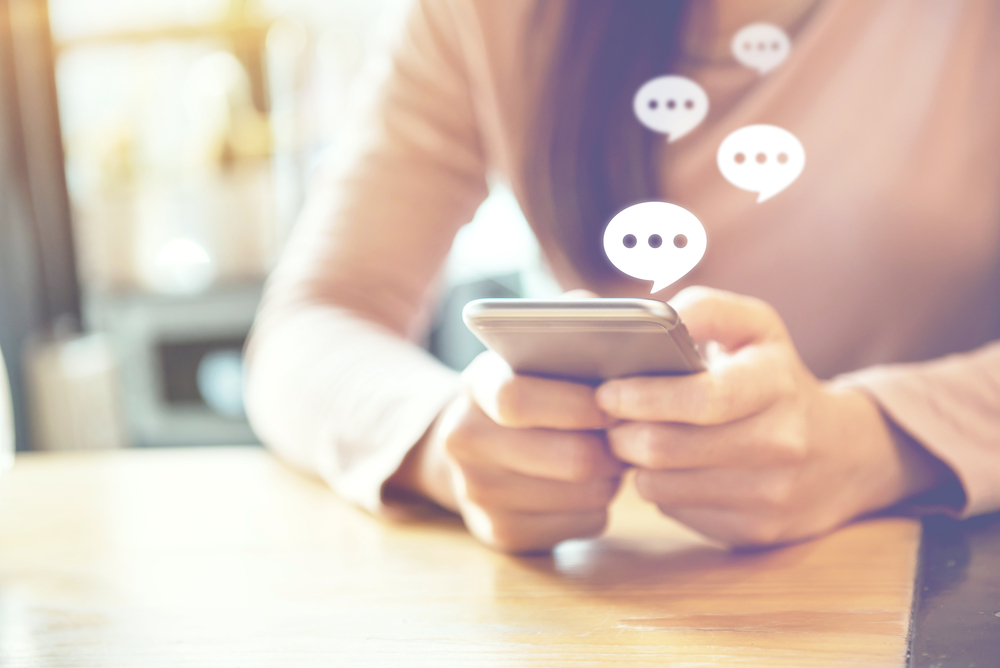 Do You Need A Live Chat Feature On Your E-Commerce Website?
If you are running an online store website in Singapore's competitive e-commerce niche, you need to be ready with many different out of the box ideas to step up your game. Unless you do this, there is no way you can achieve and maintain a leadership position in the market. The first change that you need to have on your site is the integration of a live chat feature. Try to understand the need of live chat for your Singapore website from a customer's point of view for better clarity. Doing so will make sure that you can build stronger relations and experience a good retention rate over time.
The best thing about a live chat feature is that your customers don't have to take much trouble if they feel stuck at some point. They can simply start a chat with any customer care executive and fix their doubts immediately. In the long run, this practice not only improves customer trust, but also has a positive impact on the sales and lead capturing. So, go ahead and get a live chat feature on your site as soon as possible.