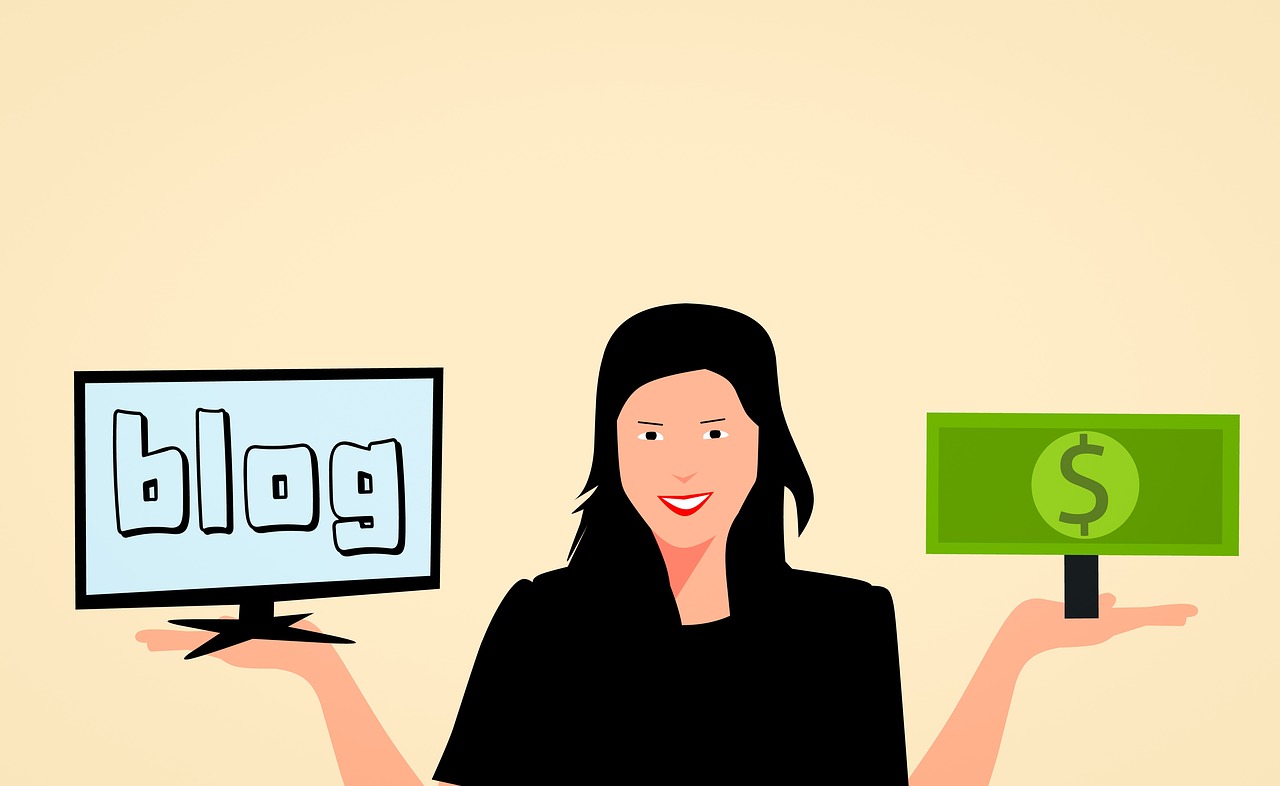 Benefits of SEO for eCommerce stores
Organic search traffic is essential if you want to grow your eCommerce store and increase revenue, which means you need a good eCommerce SEO strategy in place. It can be an investment of both time and money, but a worthwhile one. Need more convincing? Here are 5 benefits of SEO for your eCommerce store.
#1 Increase brand awareness
An SEO strategy will help increase your visibility in the search engines, to find your target audience at different points in their journey, not just when they are searching to buy a product. This means you reach more people and potential customers, and they start to become aware of your brand before they even know what they need. This means you can nurture your audience from the top of the funnel, from awareness, through to interest, desire and action. This not only drives traffic, but also helps to build trust and increase that sale.
#2 Capture more specific, intentional traffic
Within an SEO strategy, you will find long tail keywords with a lower search volume. This is beneficial for many reasons. Firstly, using keywords that are very broad are going to be harder to be visible for, big brands will be dominating the search results and will be hard to overtake so using more specific keywords means a higher chance of ranking, as well as more intentional clicks. Secondly, everyone searches in a different way, so including long tail keywords within your strategy, gives you a higher chance to capture words and phrases potential customers are using.
#3 Increase click through rates
Having well optimised pages on your site, not only means you have a better chance at ranking higher in the search results (which are the most clicked results) but you will also have a meta title and describes that tells your customers exactly why they should be clicking on your product, over your competitors.
#4 Increasing your remarketing audience
If users are finding you through organic content or products and entering your site, cookies can be placed on your website for paid search. This means display ads can be shown to those shoppers as they move around the web, especially when they are early on in their journey, reminding them of who you are when the intention changes from informational search to transactional.
#5 Improved user journey
SEO is not all about content and keywords. A huge part of SEO is the technical aspect. This ensures that all the back end things are up to scratch, your site is quick and functional. This is not only good for the user experience (increasing sales and decreasing bounce rates) but also helps you with your rankings, as page speed is a ranking factor considered by Google.
There are so many more benefits that a good, SEO strategy can bring to your eCommerce site which make it silly not to invest in.
Expand your service offerings and increase your agency's revenue as an SEO reseller with WhitelabelSEO.club. Trust our expertise to deliver outstanding results for your clients.