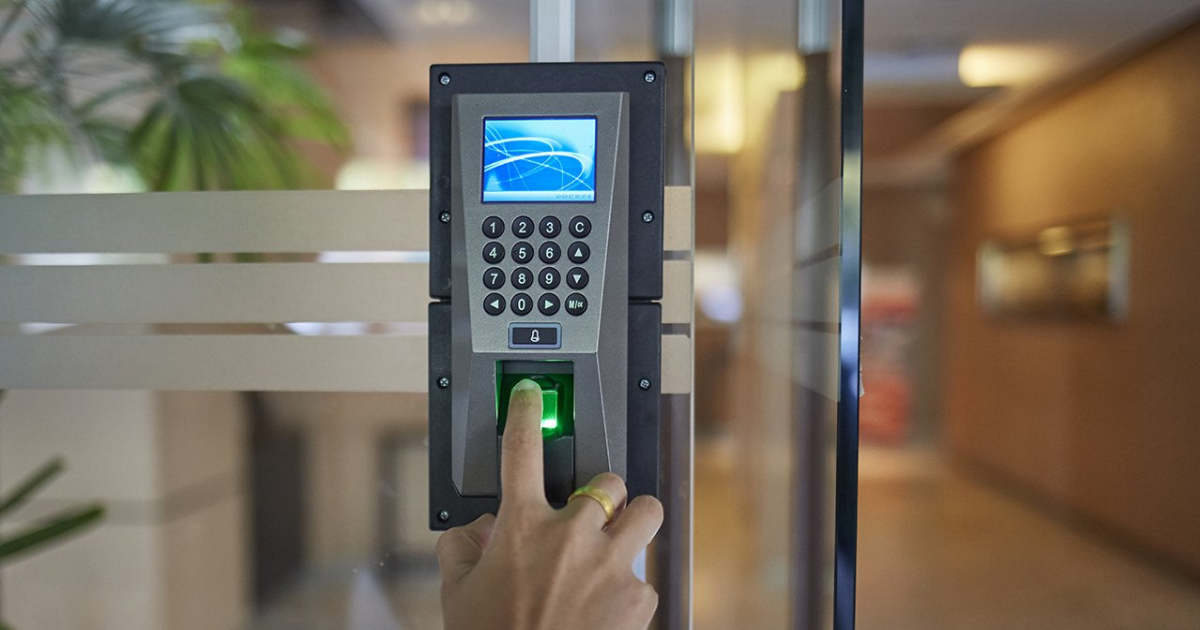 Access System Planning and Design To Secure Your Site
These days instead of mechanical locks and keys, technologically advanced access control systems keep buildings safe from intruders. The system relies on an advanced door lock system, keycards, electromagnetic mechanisms, smartphone credentials, and even fingerprint and facial scanners.
However, when planning access control systems, identifying all the features can be a crucial requirement? Here we'll focus on critical areas:
Getting Started
The foremost step in access to control planning is understanding the basic security needs of the building. Therefore, you need to understand the type of threats.
Crime Threat Assessment
The safety of the neighborhood should influence the strength of the access control systems. Most business owners have an understanding of local crime levels. Still, you may want to reach out to your local police department and nearby businesses to ask for their security recommendation based on recent crime trends.
To Deter Employee Theft
The most serious security concerns for businesses may come from the inside. Unfortunately, internal theft caused 30 percent of inventory to shrink in 2018. Meanwhile, cybersecurity is also a matter of concern. With the most advanced access control solutions, businesses can benefit to a great extent. Using fingerprint scanners, facial recognition software and touchless access control systems can help reduce employee theft. The latest is the smartphone access control solutions. This can prevent employees from passing around or stealing the access control cards of others.
Degradation of Control System
External and environmental factors could compromise the utility of the access control system over time. A professional organization helps you understand the weather conditions of the area. Looking for hardware that can withstand any common extremes to the areas helps prevent every type of environmental degradation control system.
Enhancing Security as per Environmental Design
You may want to consider the principles of Crime Prevention through Environmental Design (CPTED) while installing the access control method. The CPTED helps thwart crimes on the property as it focuses on the following areas
Natural surveillance relates to whether the external grounds are free of areas where burglars can hide, making criminals feel less welcome on your property.
Territorial reinforcement
Territorial reinforcement sets clear boundaries with high shrubs and fences to distinguish between public and private access areas.
Here one may use lighting, pathways, boundaries, and landscaping techniques. In fact, this directly foot's traffic along specific paths to keep people in designated areas and traffic flows.
Having a poorly maintained property clearly states that no one pays attention, and crime may go unnoticed. Besides, keeping the ground and property well-maintained will thwart criminals.
Conclusion
With a dedicated access system, keeping the general area safe wont to be a big deal. The section of the access control plan should involve specialized equipment and computer network controls. With a dedicated team of experts, keeping your safe property won't be a significant hurdle.